In our hectic modern world, many people are taking time out to practice yoga - a system of philosophy that originated in India 5,000 years ago. Everyone can practice yoga, regardless of age, sex or ability.
Yoga offers us a holistic approach to body, mind and spirit which can provide us with the tools to cope with the challenges of daily life. Yoga can also complement medical science and therapy for specific conditions.
You may be drawn to yoga simply for health and fitness or be seeking relief for a specific physical condition. You might want help with managing stress or would like pregnancy yoga classes or exercises suitable for the less able-bodied. Whatever your objectives, there are yoga classes that can meet them.
By making yoga a part of your daily routine, you may become aware of subtle changes in your approach to life. In your yoga class, you may well begin to glimpse a state of inner peace...your true nature.
The Sanskrit word yoga is translated as 'union' between mind, body and spirit. In the West, the most widely taught form of yoga is Hatha Yoga with classes offering students exercises to stretch and flex the body, develop breath awareness, relaxation and sometimes meditation.
Some classes may be low impact while others can be very demanding.
Yoga with Michelle (Pay Michelle directly)
Tuesday - 12 - 1pm
Wednesday 12 - 1pm
Friday 6.15 - 7.15pm
Yoga with Nicola - Actively Alive (book and pay with Nicola direct at www.activelyalive.co.uk)
Wednesday 5.45 - 6.45pm - Yin + Yang
Wednesday 8.30 - 9.30pm - Mindful Yoga Flow
Meet the Instructors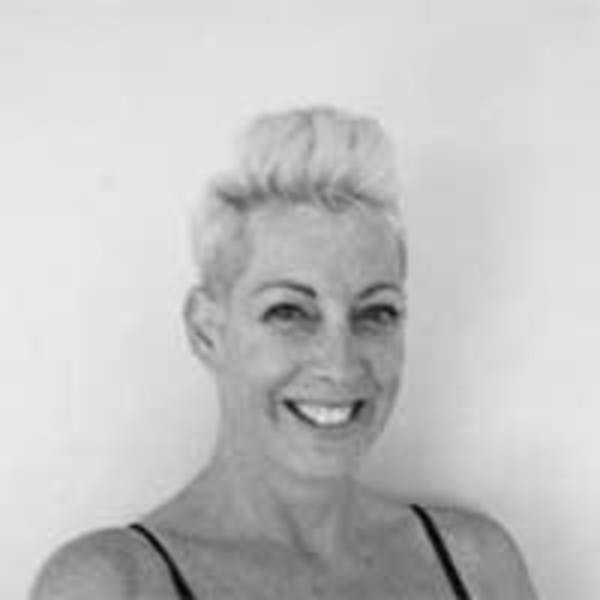 Timetable
Wed
12 - 1pm with Michelle (book online or contact The Oast )
5:45pm - 6:45pm with Nicola (book direct with the instructor - info@activelyalive.co.uk)
8:30pm - 9:30pm with Nicola (book direct with the instructor - info@activelyalive.co.uk)
Fri